Personal Real Estate Corporation®
As a licensed Realtor since 2006, Rick has built the foundations of his reputation on expert local knowledge, strong relationships and a diverse blend of experiences. Gathering lessons from his own history and through tried and trusted approaches, he has developed a proactive, collaborative approach that draws from years in the business. With in-depth market knowledge and astute awareness of industry challenges, Rick has developed an honest, transparent way of working with clients that utilizes his uniquely refined skills.Able to provide strategic property intelligence that enhances insight into venture opportunities, he works to help his clients make better informed property and investment decisions that yield the best results. The target of his expertise is to reward owners and investors with the best returns, and pair every client with the match that works best for them.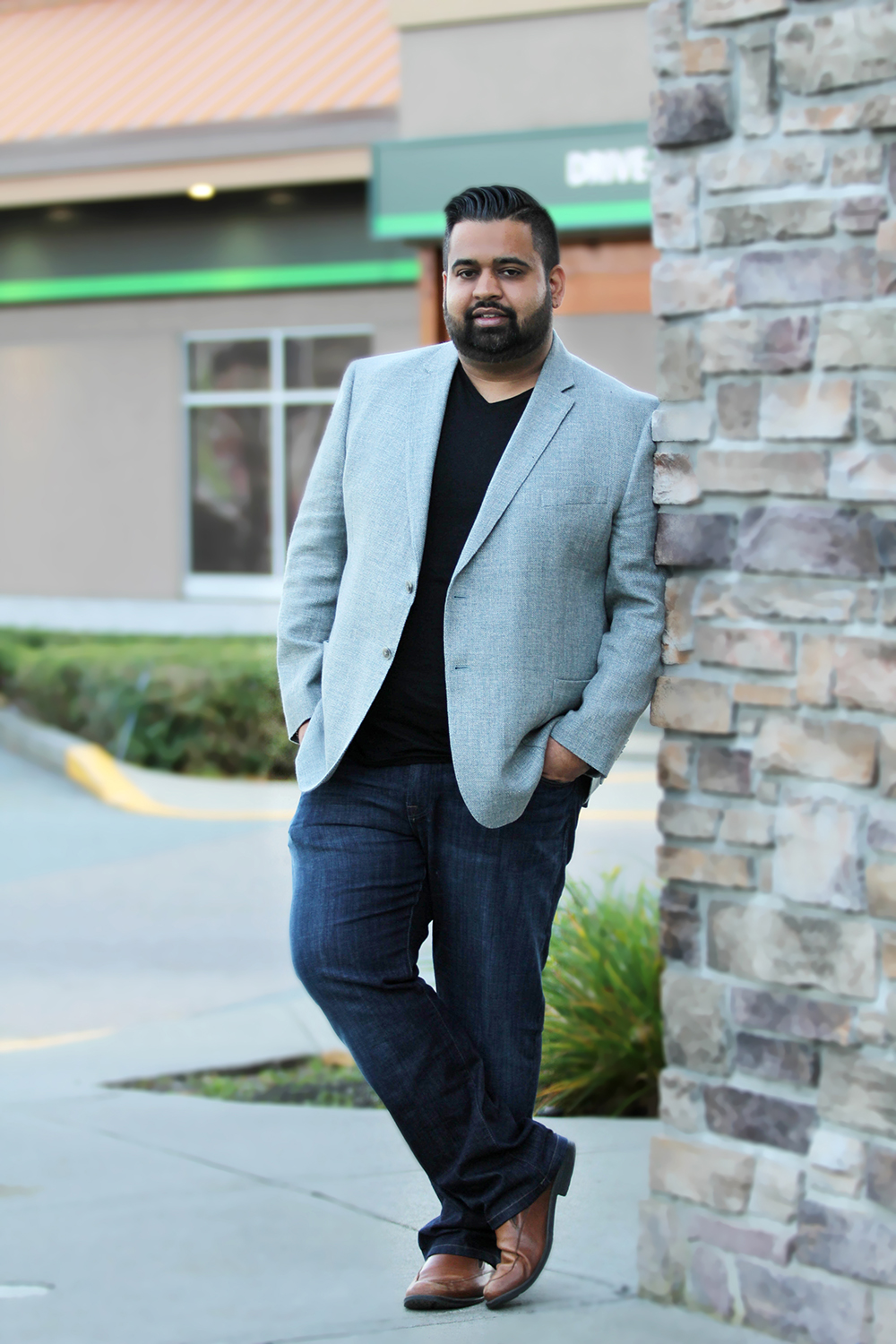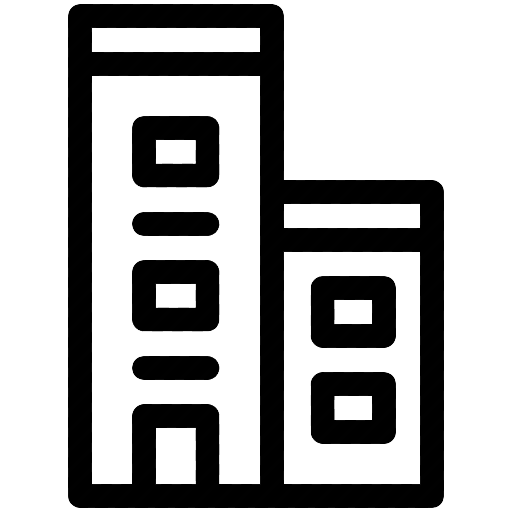 Cash-Flow Analysis
Analyze cash flow of properties for the sale of Multi-Family, and Commercial Strip-Malls.

Lease Negotiation
Assist in the transaction between Landlord and Tenant with negotiating terms and finding optimal locations for businesses.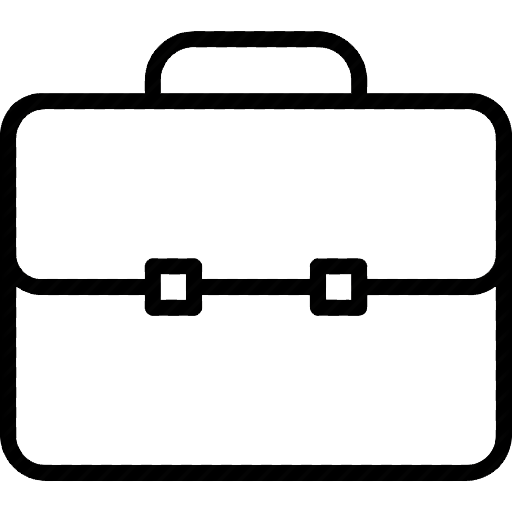 Property Evaluation
Market evaluation of land, building and businesses including cash flow properties and development land.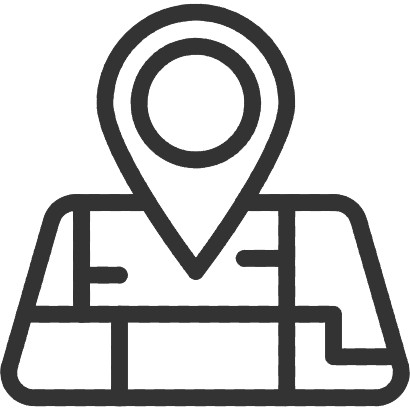 Land Acquisition
Identify development opportunities for clients and assist throughout development stage.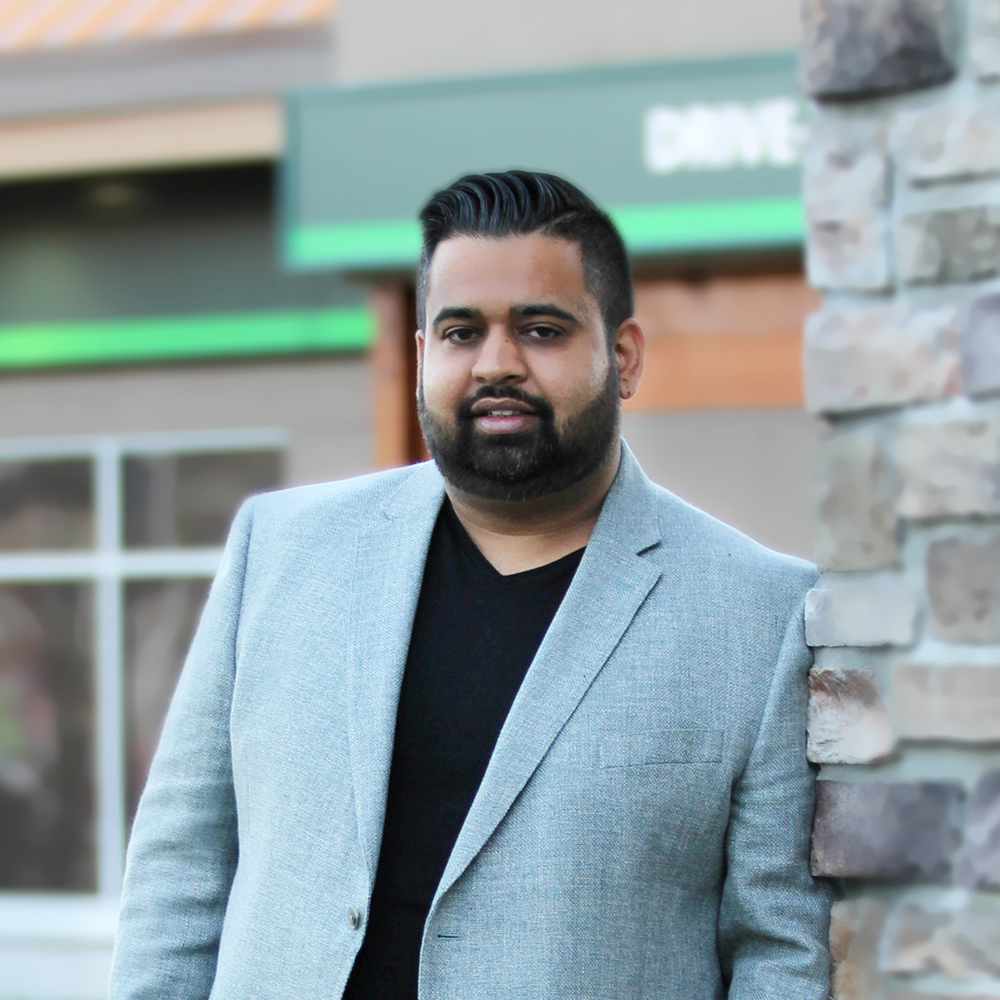 Having grown up in the family business, I was able to see and understand things from all aspects; This, along with over 20 years of professional experience, helps me provide valuable real estate advice from the perspective of a business owner, a tenant, landlord or developer.
Commercial Real Estate Consultant

HOMELIFE ADVANTAGE REALTY